---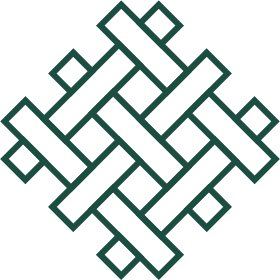 The Optimum stretcher sheet is designed with patient comfort in mind. It is resistant to snags and pulls, so it remains smooth and soft against sensitive skin, and it will never cause unwelcome friction due to creases or lint.

Tucking sheets under mattresses all day gets tiring fast. The MIP Cares Optimum stretcher sheet boasts a patented envelope design that offers a snug and simple fit every time–so you can forego the effort needed to tuck those sheets.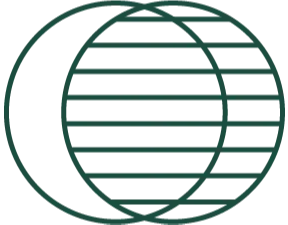 Our stretcher sheet is made with wrinkle-release fabric that's a godsend in all hustle bustle healthcare settings. It comes out of the dryer free of creases, so there is no need to spend valuable time ironing.

Our stretcher sheet is designed to allow for a flexible 4-way stretch, allowing for convenient adaptability between stretcher mattress sizes and shapes while still offering a smooth, snug fit.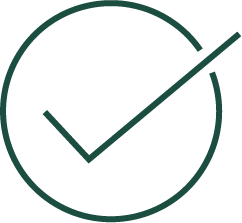 Pilling materials are typically uncomfortable due to a buildup of lint which can be rough to the touch. Our stretcher sheets are non-pilling, even after many washes, so your patient can rest more comfortably.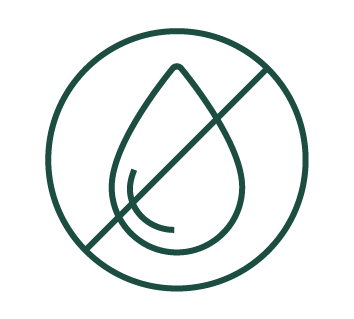 No stain remains on our Optimum stretcher sheet's stain-resistant fabric. It is easy to clean and stays looking fresh and bright–even after prolonged use and many washes.
So durable and light.
We recently ordered these for our facility to replace some ill-fitting stretcher sheets. They fit better than the old ones, have yet to pill or fade in color, and are easy to wash. Will be buying more of these in the future.
The only stretcher sheet we use
I only order these stretcher sheets for my facility. They're easy and quick to put on any stretcher without being too loose or too tight a fit. You don't have to struggle with it like other stretcher sheets I've bought in the past. They also are easy to clean and store when not in use. I will be buying more of these in the future when I ever need to replace some.