---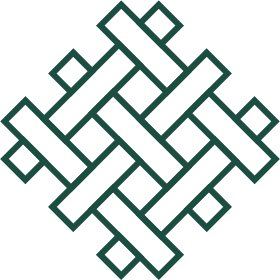 Designed for optimal comfort and prolonged use, Optimum fabric is soft, sleek, and soothing against your patient's skin.

For ultimate comfort, seamless is always the way to go! Our pillowcase features a seamless, tubular design that eliminates the annoying potential for seams to rub uncomfortably against the neck or face.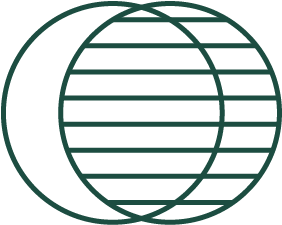 In the neverending rush of frontline care settings, no one has time to iron. Thankfully, our wrinkle-release fabric leaves the dryer crease-free, saving you much needed time and effort without compromising quality.

Even when washed frequently, our material is non-pilling, which means a lot less irritating lint–so your patient can rest easy, without any unwelcome friction.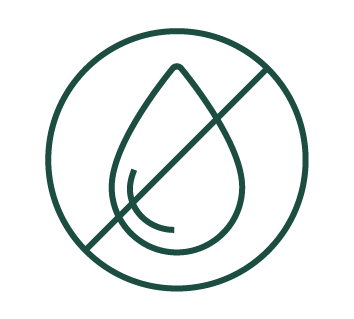 Our Optimum fabric's stain-resistant properties make it easy to wash, leaving your pillowcases fresh and clean for a more hygienic and appealing care environment.
You can feel the quality
We recently bought some of these to cover our pillows. They're a great product, made with high quality material. The fabric stays white after multiple usages, doesn't wrinkle or need to be ironed, and has a smooth soft texture.
Our patients have stopped complaining.
Our clinic uses these with all our pillows. They're the best pillowcases we've bought yet. They're easy to clean, barely stain, and are soft to the touch. Patients had previously complained about the roughness of our pillowcases, but complaints have gone down considerably since we switched to these.