---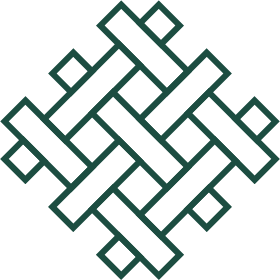 Soft to the touch, the Perpetua bedspread provides a reliable level of heat retention while also being breathable, ensuring optimal comfort.

The MIP Cares Perpetua bedspread features an appealing and practical design that is fully reversible to save on time spent handling and bed-making.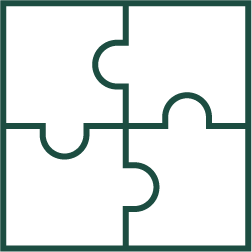 Our Perpetua bedspread is both soft on sensitive skin and highly durable, retaining its color through repeat washes.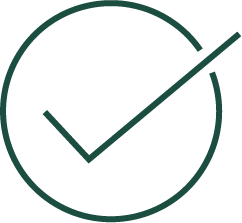 The Perpetua bedspread's stain-resistant properties keep it looking fresh and clean, so you don't have to run it through the wash as frequently as other bedspreads.
Keeps my mom comfortable
Bought this for my mother who's receiving home care and she really likes it. It's warm but not overwhelmingly so, isn't heavy, and has a nice color and design. If more colors or designs are made available, I may buy them for her as well to have a bit of variety.
Very Comfortable
I ordered two of these for my grandparents, and they love them. They're lightweight, yet warm enough for any season. The best part is that they're not scratchy at all.
So Comfortable and Durable
While I was recouping from my surgery, I noticed that the hospital had a really comfortable set of sheets and bedspread. I took note of the company and when I finally made it back home, I made sure to order some for myself. I really appreciate the quality and durability of the products.